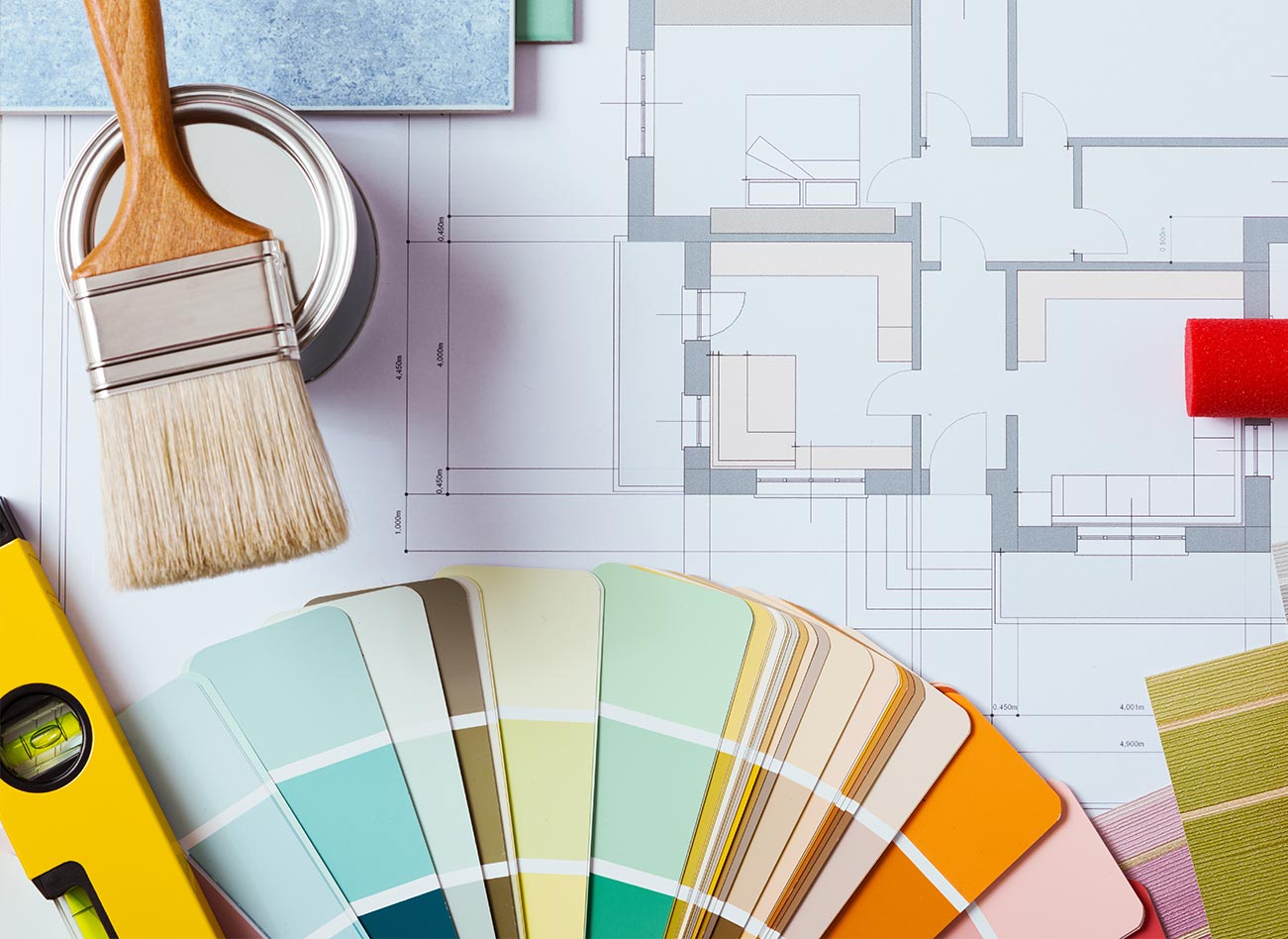 Pro Painters Company was established in 2006 to meet the high demand for top-notch commercial and residential painting in Northwest GA. The Company's customer base has increased due to our standards of quality and valuable services.
Pro painters utilize only reliable emblem paints and materials and a couple of professional methods to bestow contemporary looks, high quality, for excellent customer satisfaction.
The following are some of the services we offer:
Commercial Paint Services
Residential Paint Services
Residential Painting in Dalton, GA
Pro Painters residential services focus is on interior and exterior house painting, cabinet refinishing, pressure washing, deck refinishing, and sheetrock and drywall repair. We can repaint your entire house and update your kitchen cabinets. We do not stop there as we even remove and install wallpapers, baseboards, and crown molding. 
Our residential mission is to make your home the best in the neighborhood.
Renovating your house can be a challenge in the selection of colors, pressing deadlines, and budgeting money on expensive refurbishments. We ensure that your work is done to perfection the first time, and that is where pro painters get it right. We turn your house into a home.
It doesn't matter if your project requires significant refurbishment or just a feature of colors to blend with the season; we are here to ensure that your job is done at affordable fees and on time without jeopardizing quality.
Exterior Painting
We love handling exterior painting projects without compromising on value, artistry, and expertise. Although we specialize in paint services, we also offer decking, patios, and fencing services that can involve wood replacement, staining, and pressure washing. 
There is no project that is too big or small for us, and whatever the job requirements might be, we are equipped to handle it with professionalism. We are not only excited to start but also ready. 
To show our devotion to outstanding work and services, we guarantee total satisfaction by giving you a five-year warranty on all our materials and labor for residential projects. 
For all the exterior painting projects you want to be done, you can reach out to us for a free paint quote.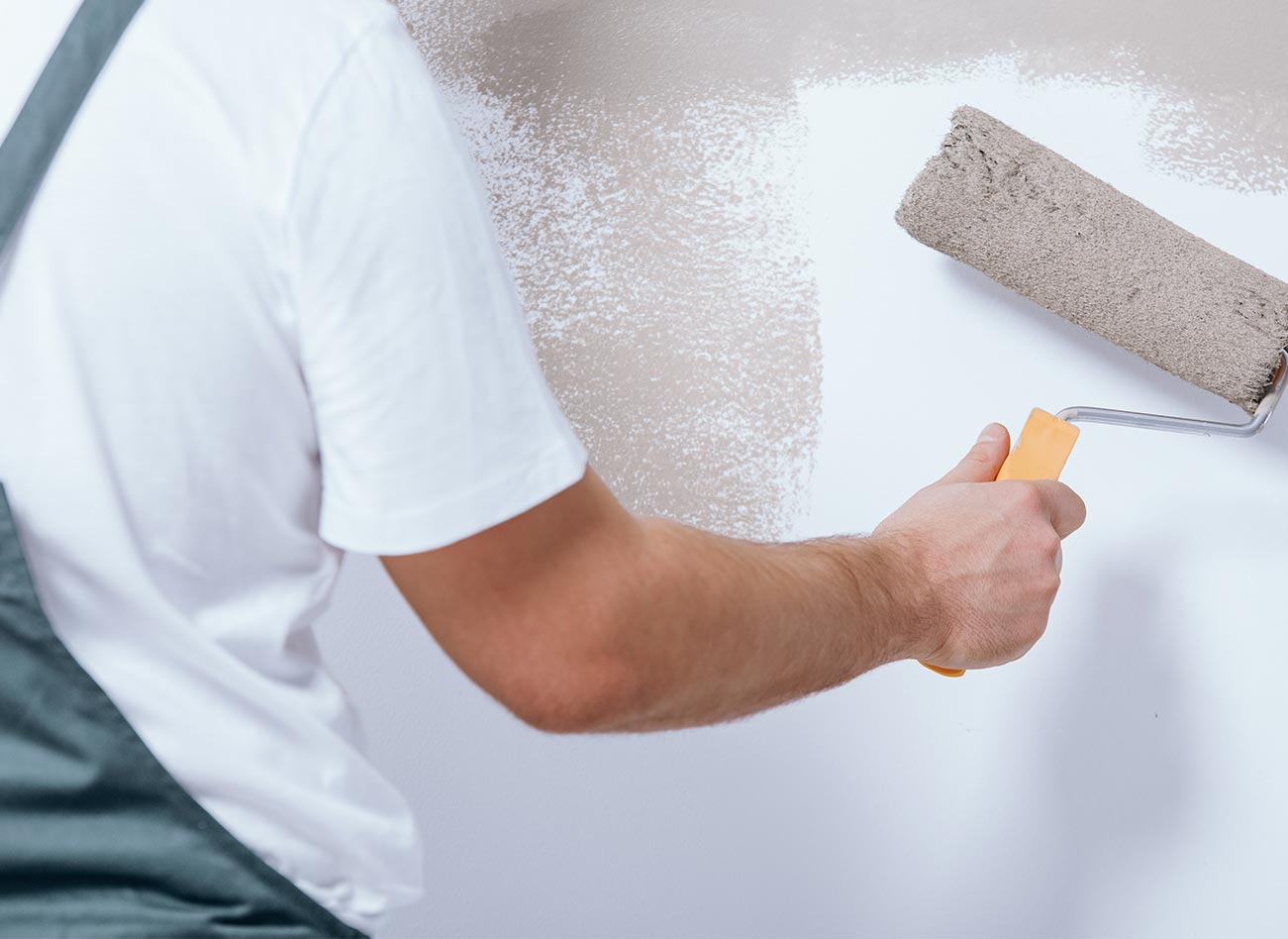 Interior Painting
We Pro Painters are fixated on style and flair that paint adds to interiors. A sturdy new wall or an elegant ivory décor across the baseboard of your newly refurbished living room can significantly change the outlook of your spacing. 
Interior painting is one of our specialties, and we are proud to be offering exceptional interior painting service and artistry at affordable prices.
We have ample time to prepare your house surfaces accordingly before applying paint with a lot of care and technique. The result is a spectacular, durable, and expertly finished product.
Apart from paint services, we also offer a broad array of interior services. We offer pressure washing, cabinet refinishing, and deck refinishing.
Pressure Washing
Georgia may experience harsh weather conditions, which causes fast wear and tear of material elements. The weather can be too much hot, which can take actual beating overtime on your house side, deck, and patios.
Due to the changing humidity levels, a higher percentage of the Dalton area has become over-dependent on pressure washing services. We are always ready to remove loose paint, dust, mud, and grime from your house to extend its lifespan and improve its appearance.
We perform power washing, which can seem an easy concept but can be a complicated affair. Our pressure washing services are available for both commercial and residential setups.
Cabinet Refinishing
Don't replace or reface your kitchen cabinets; call us for a refinish. We clean your kitchen surfaces, soak your hardware and strip refinish your cabinets depending on your liking.
Deck Refinishing
We love deck refinishing projects. We repair your decks, wash them, and leave you to protect them for durability. We charge affordable costs for deck refining and our services are quality.
Sheetrock and Drywall Repair
Worry less about holes and cracks. We fix all holes and cracks in your wall before applying any paint. We always want you to have the most ideal after-results that will make your neighbors admire. Trust us for all your drywall and sheetrock repairs.
---
Commercial Painting in Dalton, GA
Operating a business is challenging and stressful but at the same time rewarding. We understand this, and that is why we can overhaul your business space to be worry-free. You are a professional, and you are worthy of the professional treatment we offer. 
We provide commercial interiors, exteriors, pressure washing, and office space painting for commercial spaces.
Exterior Painting
We make your business exteriors shimmer with quality and colorful paintings that are eye-catchy from a distance. When we paint for you, rest assured you will attract more customers with the new colors.
Interior Painting
When it comes to interior paint services, we choose the right colors that match your existing surface or develop a new version for your property.
Office Space Painting
Your office space doesn't have to be dull and gloomy. Pro Painters repaints your office with light and airy paints. We bring the working mood and comfort in offices through our work at favorable prices.
Pressure Washing
Pressure washing of commercial spaces forms part of our preliminary work. We remove all sorts of dust and debris from commercial buildings to make them ready for any painting. The process ensures that we paint flawlessly and that you get better results after the project is done.
Helpful Resources in Dalton, GA
Building Inspections
Because of Dalton, GA's thorough building inspections, we provide commercial customers with expert guidance on the most ideal way to approach projects. You should contact us for consultation before making painting decisions.
---
Residential and Commercial Painters in Dalton, GA
Do you need the help of a professional residential or commercial paint company in Dalton, GA? Pro Painters offers a whole range of products that covers your service.
For each project, Pro Painters assigns a specialized contact point. You can entirely get support throughout our contract and know that your commercial building is in able hands. We always deliver what you need.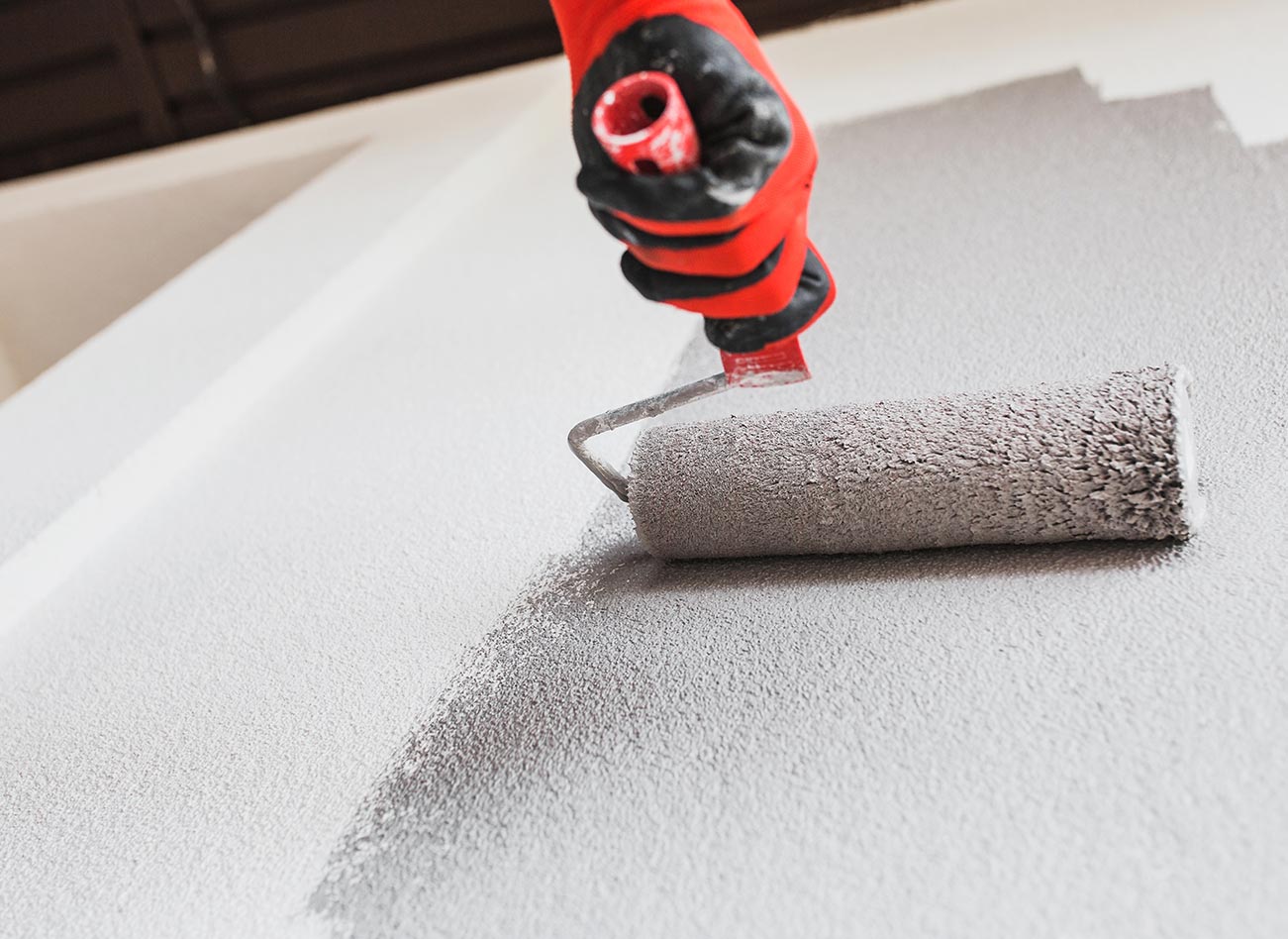 Residential and Commercial Painting FAQs
You can reach us through our phone number 706.280.2532 or send us a fax mail through 832.433.7623 and get a free quote.
How Much will it cost to paint my Home?
It depends on your home's size or the rooms you want to be painted.
Contact us today for a free estimate on 706.280.2532.
Does my Office Need to be Closed for You to Paint?
No, you can remain open during our progression, working in sections as needed. Alternatively, we can also schedule to work nights or weekends, around your schedule.
What can be Cleaned with Pressure Washing?
All manner of debris, as well as dust, mold, algae, and mildew.
What Level of Detail do you Provide?
All detail levels are available, depending upon customer needs. This can range from a single paint color across the project, to individual colors and trim work when needed.